Automatics for doors, bars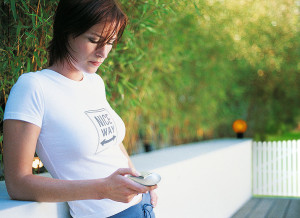 Purpose
Automatics for doors ensures convenience, reliability and safety of door control, and allows monitoring access to any restricted area.
Today's automatics is almost completely noiseless. It ensures fast opening and closing of the doors, is suitable for application in various climatic conditions with the required level of intensiveness. Long cycle of life, easy installation and servicing make the automatics for doors an irreplaceable part of everyday comfort.
Manufacturers
The Alutech Group of Companies offers to its customers automation systems of all price levels and for various door types.
We are suppliers of such companies as Nice (Italy) and Marantec (Germany) – leading manufacturers of automatics for doors and roller systems.
Product Assortment
We offer to our clients:
automatics for different door types:
swinging gates,
roller doors,
sectional doors.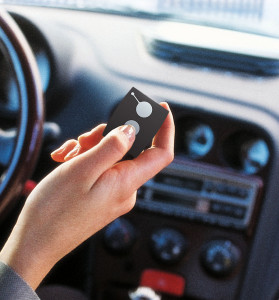 automatic barriers;
accessories:
safety systems,
access control systems,
remote control,
other devices (programming units, unlocking devices, storage batteries).